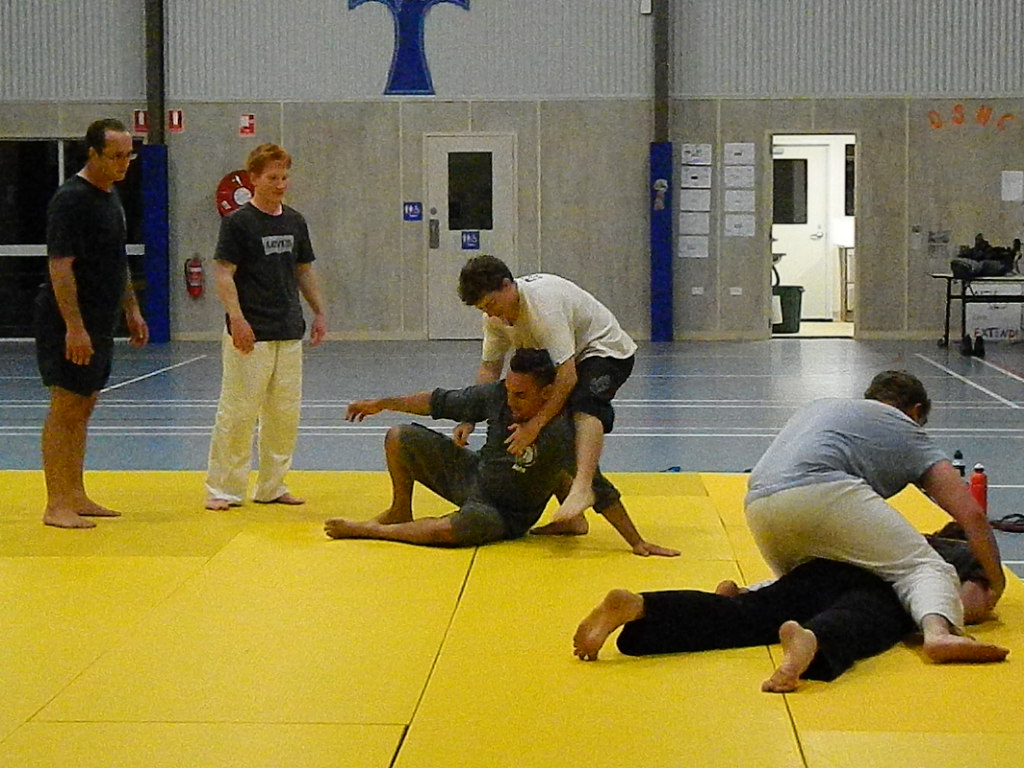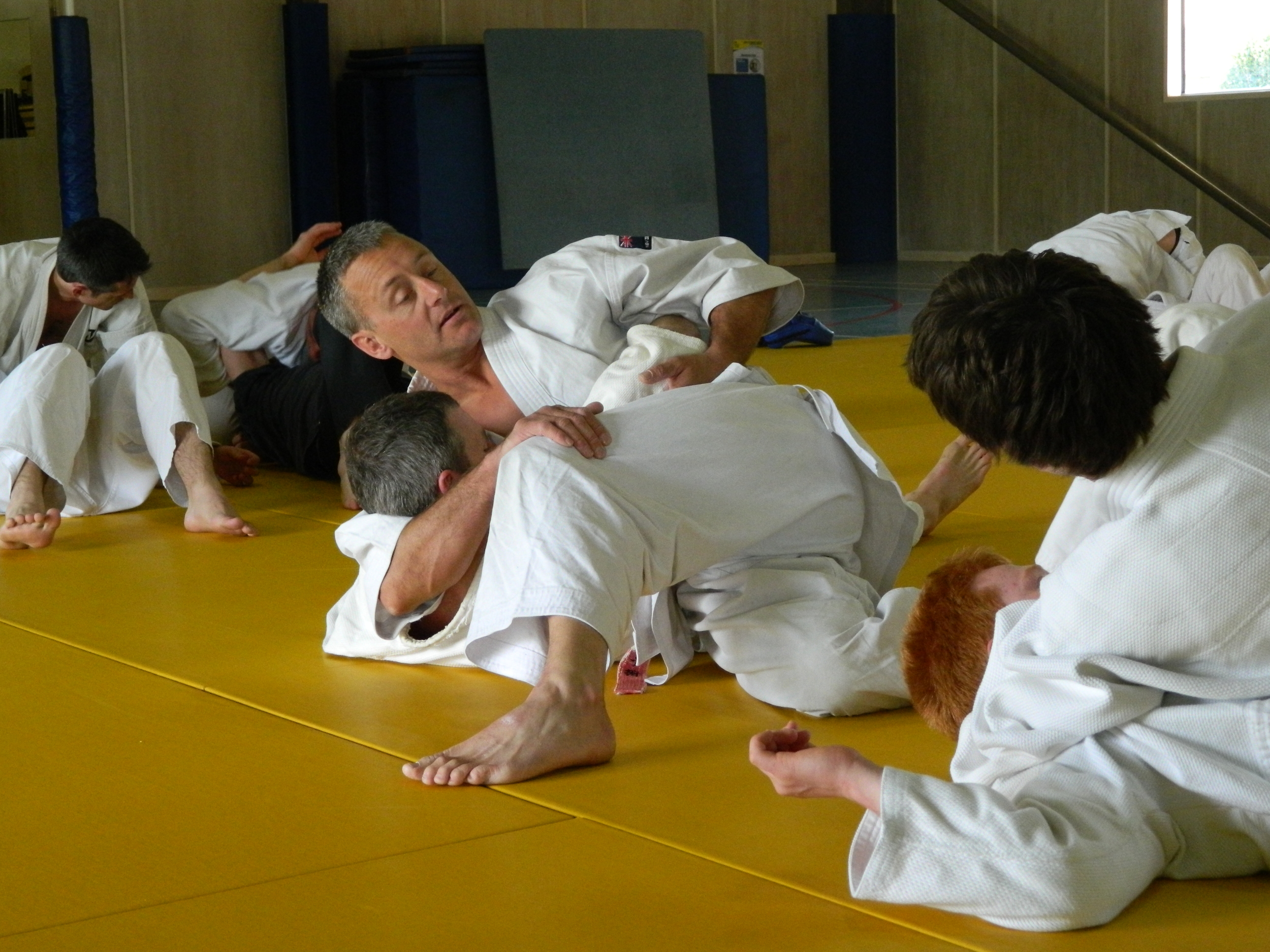 The Club hosts a number of expert martial artists throughout the year to run seminars for Club members and the wider martial arts community in Toowoomba.
In the past two years we have facilitated a number of seminars in Aikido, Arnis, Jodo, Judo, Jujutsu, Karate, Kendo and Systema.
The Club has over 100 square meters of competition quality judo mats and our main training facility, the Mort Estate Activity Centre (MEAC), is an excellent place to hold these events.
If you subscribe to the Budo Bulletin, you will get advanced notice of upcoming seminars.
If you are a martial arts group looking to run a seminar and need a facility, please contact us. We offer full hosting services, including set up, pack up, and the organisation of lunch.